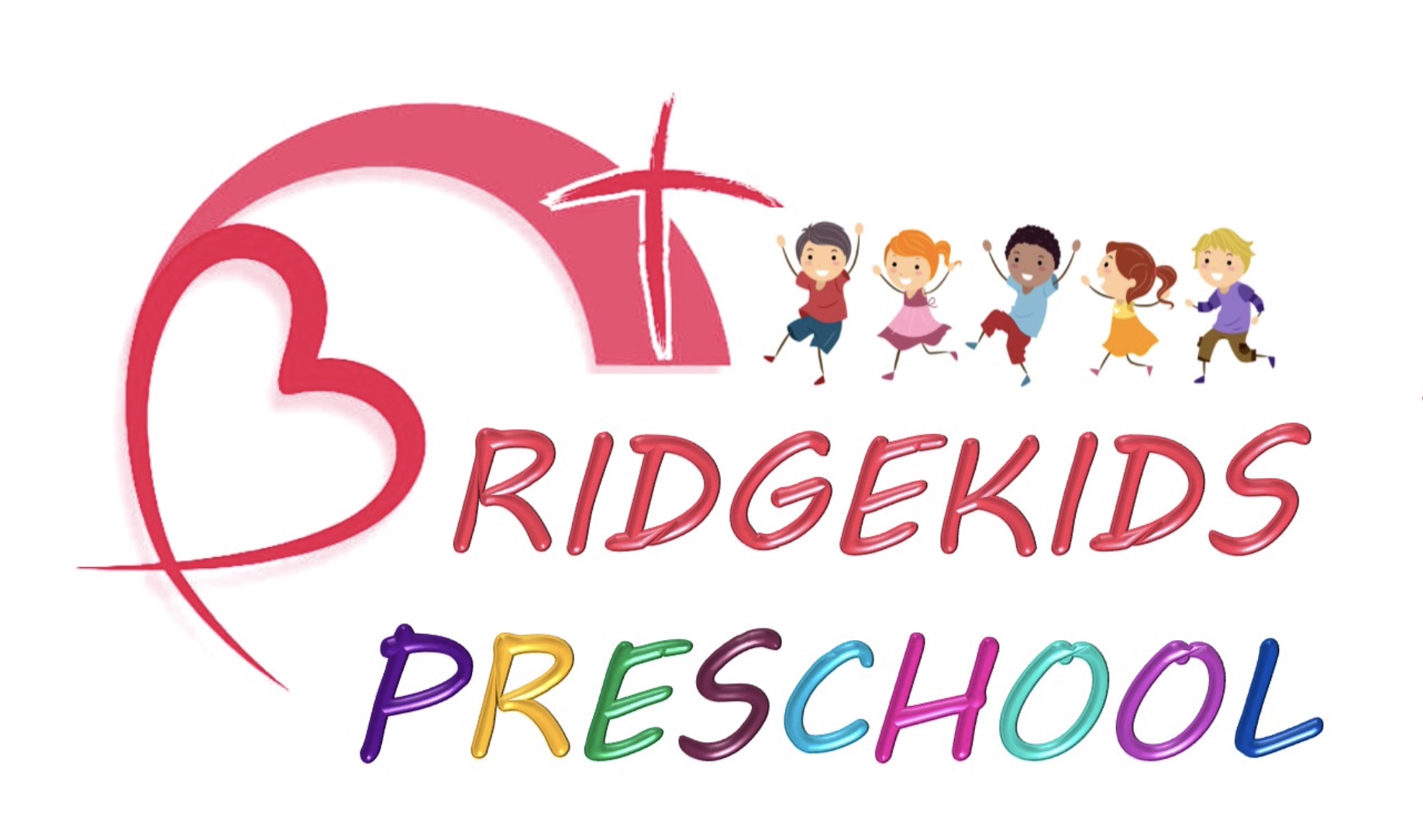 ---
The BridgeKids Preschool is in process. Things are moving forward for this new ministry in the church mission to reach future generations. We hope/intend to OPEN in January of 2022. Stay tuned for more!
come visit & Learn More About Us!
Ministering to future generations and Sharing the Love of God
For 3 years, God has put this new ministry on our hearts. In 2022, it will become a reality as we open officially.
A Preschool Ministry and Mission designated and designed for 3 and 4 year olds.
Solid Biblically-guided curriculum and a people who care about impacting future generations for the Lord.
Plans to expand and grow as the Lord directs our steps: to include more children and a broader age range.